Basic Crypto and Blockchain
Are you curious about the revolutionary world of Blockchain technology, and the cryptocurrency that started it all, Bitcoin?
Whether you're a complete novice or have some basic knowledge, this class is designed to provide you with a solid foundation for understanding these fascinating concepts.
Throughout this course, we will unravel the mysteries of Blockchain, the decentralized ledger technology, that has the potential to transform industries and revolutionize the way we transact and interact online.
We will explore the fundamental principles of Bitcoin, the world's first and most popular cryptocurrency, and delve into its underlying technology and ecosystem.
No prior technical expertise is required. Our aim is to demystify complex concepts and make these accessible for beginners.
By the end of this class, you will have a clear understanding of how Blockchain and Bitcoin work, their real-world applications, and the potential impact they can have on various industries.
So, get ready to embark on an exciting journey into the world of Blockchain and Bitcoin. Let's dive in and explore the possibilities together!
Course Cost: $120 $59 – includes book! (PDF Version)
The prerecorded format of this course allows you the freedom to access the course materials whenever and wherever it suits you best. Dive into the engaging content, watch the lessons at your leisure, and take control of your learning journey.
Topics Covered:
In this course, we will be looking at what real money is, where it came from, where it is heading, and how the crypto revolution will fit into this picture of value and money.
Knowing where to store your funds is a very important part of your crypto experience. Learn about the difference between hot and cold wallets.
Dive into the basics of the proof of work Blockchain, and find out the basic fundamentals of this new technology designed for decentralized money. Learn about the protocols and functionalities of the Blockchain and Ethereum Blockchains.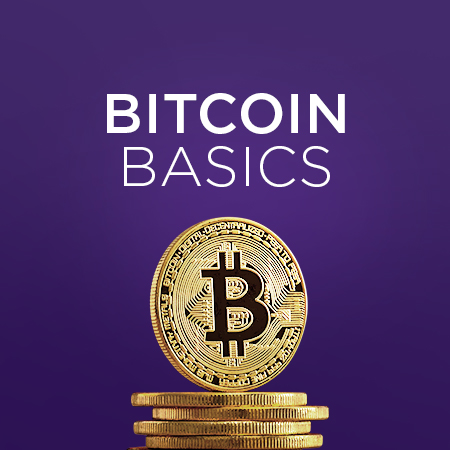 In order to understand the birth of Bitcoin, the history of Bitcoin and its origin are explained. You will learn about the buying and storage of Bitcoin currency, and its purpose and functions will be discussed.
Besides its history, learn about the untapped potential Bitcoin has provided to cryptocurrency, and how you can partake in this revolution.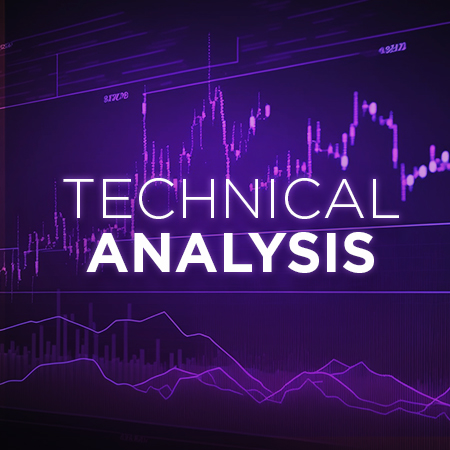 The fundamentals of technical analysis are explained in detail, along with its purpose and functionalities.
You will learn how to read and understand charts. Learn the basic fundamentals of how to read price charts and analyze any market cycle, come bear or bull season. Trends and momentum are studied and interpreted.
Staying safe in this space is very important, as you never know when you might be allocating funds toward scams or rug pulls.
It is vital to know how to do due diligence on crypto tokens and projects using various indicators and tools. You will also get an overview and a basic understanding of Smart Contracts.
Login is required to access this page
https://thekingdomuniversity.org/wp-content/uploads/2023/06/Course_BasicCryptoAndBlockchain_870x580.jpg
580
870
Xara Life
https://thekingdomuniversity.org/wp-content/uploads/2023/03/ku_logo_header.png
Xara Life
2023-10-10 16:49:49
2023-10-12 14:20:56
Basic Crypto and Blockchain